28 Nov

News in Brief

The Leoš Janáček International Music Festival launches a traditional Christmas presale today. The audience can give themselves three extraordinary concerts of the Leoš Janáček IMF 2023 for Christmas this year. The festival announced them for this special occasion earlier and well before the entire programme of a month-long feast of a classical music will be offered. Dvořák´s cantata Stabat Mater performed by Czech Philharmonic, rendering of the Shostakovich´s Cello Concerto, Dvořák´s famous "English" symphony performed by Symphonic Orchestra of the Czech Radio, the resident orchestra of the festival, with the eminent cellist Daniel Müller-Schott or the programme of the unique South Korean choir Jeonju Civic Chorale will belong among the top events. Selected concerts are just a taste of the festival programme, which will be published in its entirety in February 2023.  

 

Tickets for three concerts of the Christmas presale can be purchased on our website or in the information centres in the Moravian-Silesian Region commencing today.
Concerts of the Christmas presale of the Leoš Janáček IMF 2023:
Symphonic concert – a global cello star will come
Symphonic orchestra of the Czech Radio will come to Ostrava with their new principal conductor Petr Popelka and with the eminent global star, cellist Daniel Müller-Schott. They will perform the Cello Concerto by Dmitri Shostakovich.
More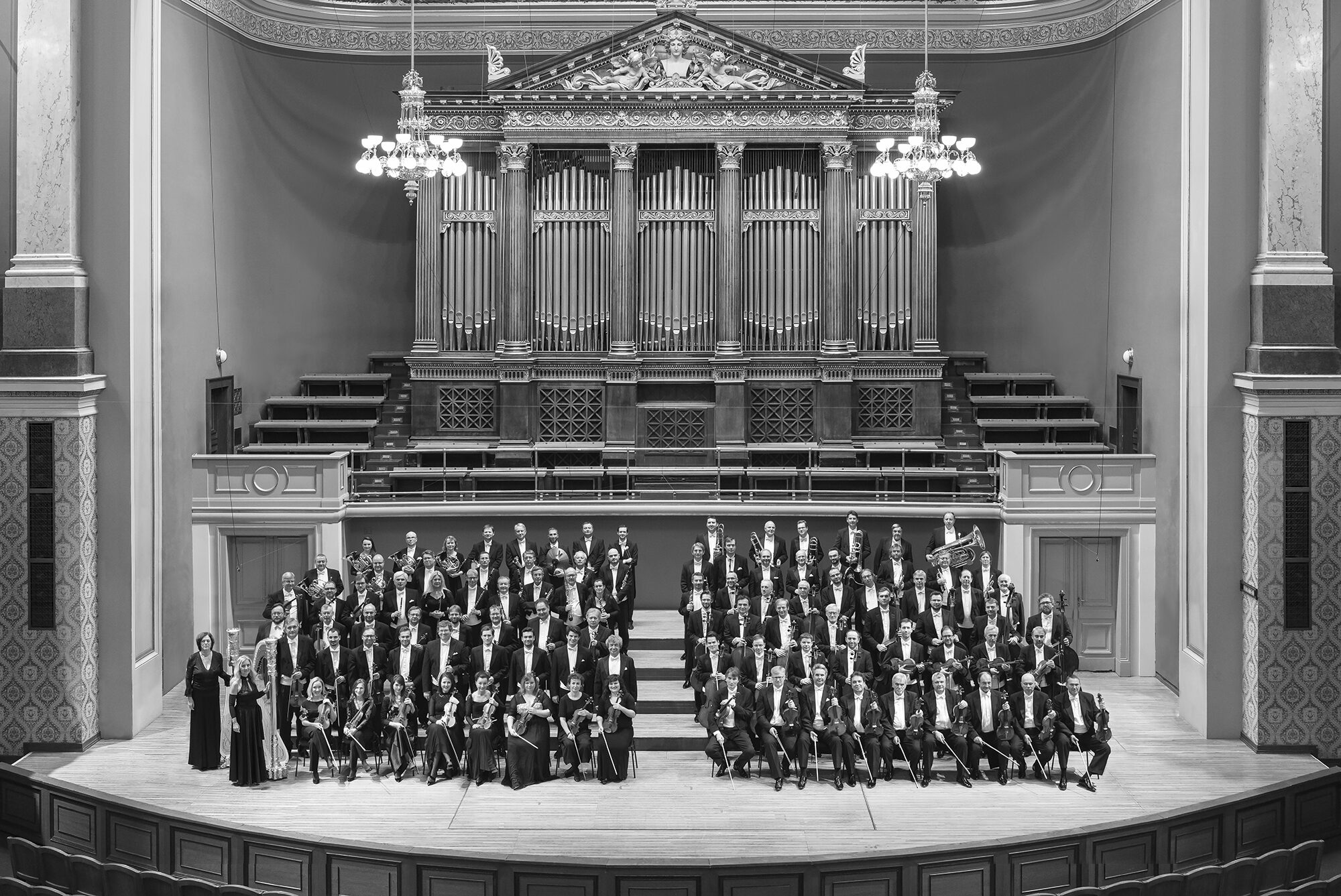 Cantata evening – Stabat mater
Magnum Opus by Antonín Dvořák, dealing with the suffering of the Jesus Christ´s mother under the cross on which her son is dying, will be rendered in Ostrava in a top performance by the Czech Philharmonic, Prague Philharmonic Choir and exquisite soloists under the baton of Tomáš Netopil, president of the festival.
More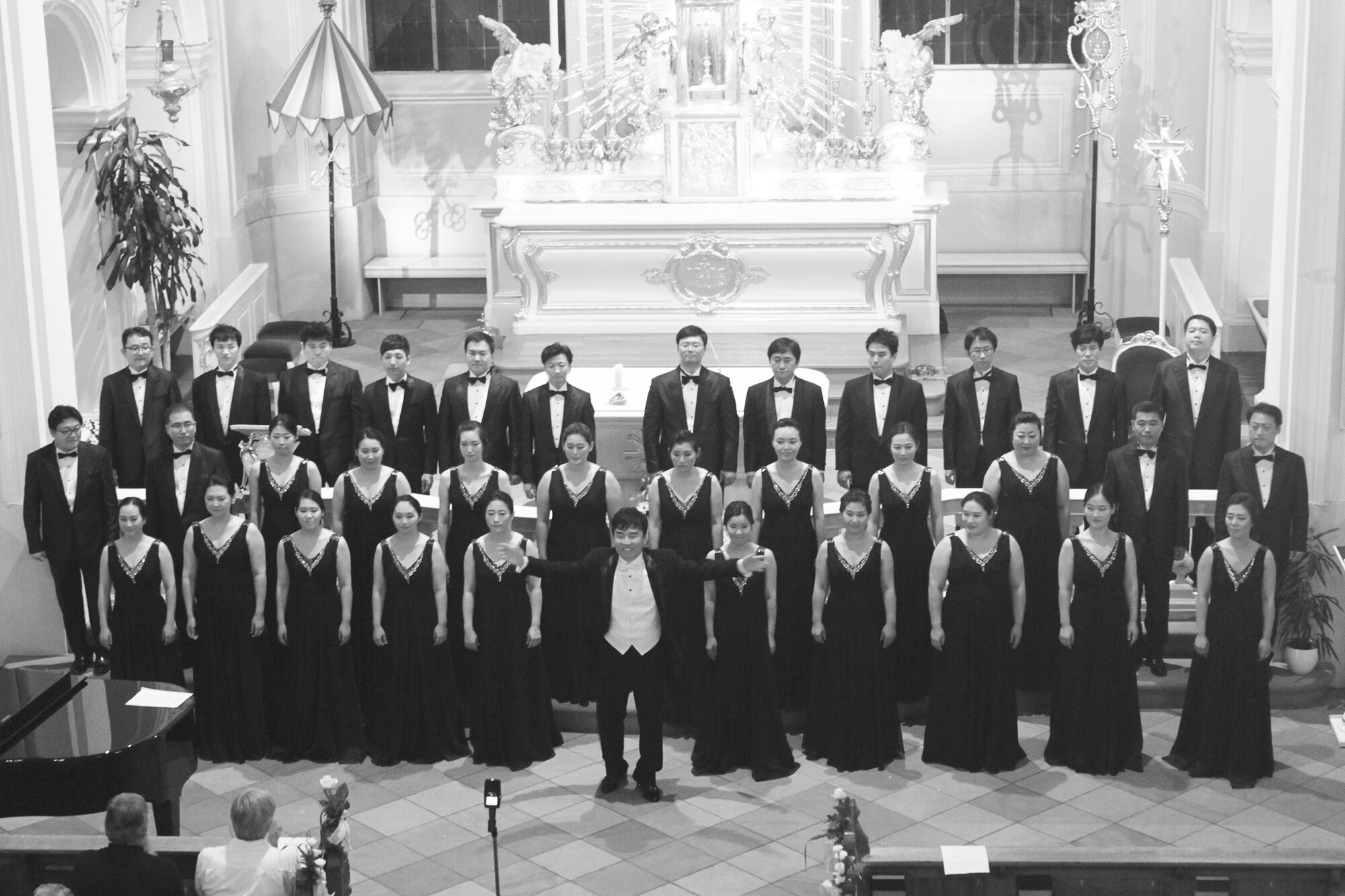 Choral concert – the choir from South Korea
The South Korean choir Jeonju Civic Chorale will perform their one and only concert in the Czech Republic within their European tour. Their representative programme will include works by European composers as well as typical South Korean folk melodies.
More