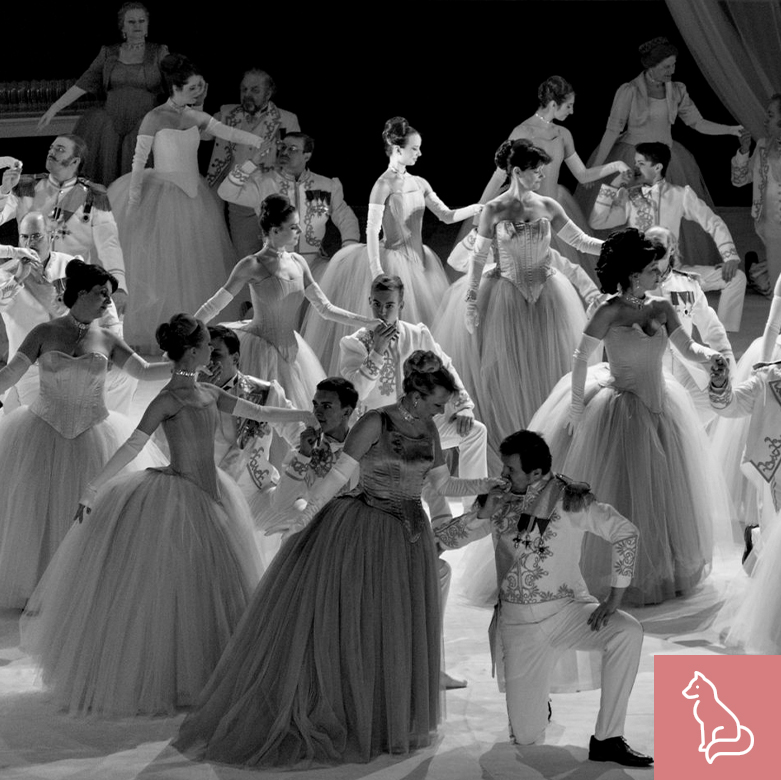 16 Feb

Operetta

Polish Blood

26/6

Saturday, 7 pm

Hukvaldy Deer Park – amphitheatre

!!! Saturday's program of the Leoš Janáček International Music Festival has been canceled!!!

Sunday final concert will be carried out according to the program.

TICKET RETURN PROCEDURE:

Tickets purchased through the Janáček Point point of sale at DKMO (the point of sale of the Janáček Philharmonic Orchestra in Ostrava) can only be returned at this point of sale, not elsewhere.
Tickets purchased through Colosseum Ticket sales points are handled directly by the Colosseum Ticket sales network operator. Refunds can be claimed by filling out the form on the operator's website: https://formular.colosseum.eu/cs/
Payments for tickets purchased online with a payment card via our website www.mhflj.cz and also via the website www.colosseumticket.cz (so-called eTickets) will be automatically returned by Colosseum Ticket to the account within 90 days.
Entities who have purchased so-called "invoice" tickets will be contacted by our production regarding the refund procedure.

Antonín Dvořák's dearest pupil did not have an easy and simple life. We return to his great compositions irregularly at the Festival, and now we will present the author's most famous and most popular work.
Oskar Nedbal – Polish blood
Performers
Opera Ensemble of the National Theatre Brno
Ondrej Olos – conductor
Tomáš Pilař – director
Admission
400 CZK / 300 CZK (full/senior, student)
50 CZK (children under 15)
Family admission
800 CZK (two adults and two children under 15)
Bus ticket
An alternative venue for wet weather:  In case of really bad weather the operetta will be cancelled. Please watch our website.
Transport from Ostrava to Hukvaldy and back. The departure of the bus is at 5.30 pm from the parking lot in front of Ostrava City Cultural Centre. Return to Ostrava City Cultural Centre after the concert.
In case of wet weather, bus transport will be cancelled, and the tickets are to be returned at the place of purchase.
Recommended dress code casual, family concert