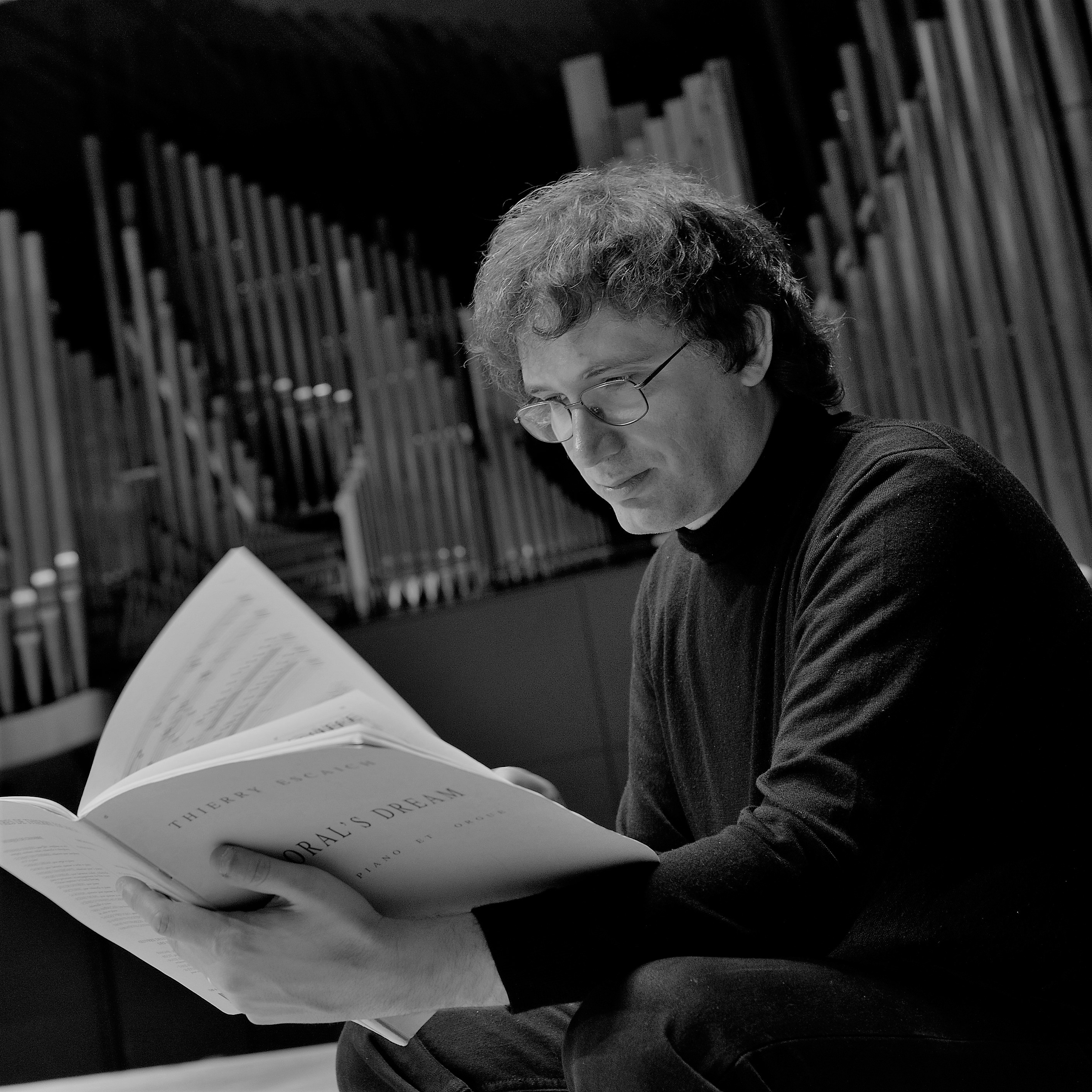 16 Feb

Days of Silesian Organ

European Organ Yesterday and Today with Thierry Escaich

additional festival event

5/6

Saturday, 7 pm

Ludgeřovice, St. Nicholas Church

Days of Silesian Organ
Held in honour of the 25th anniversary of the founding of the Ostrava-Opava diocese, under the auspices of Bishop Mons. F. V. Lobkowicze, O.Praem.
Jan Zach – Sinfonia in La
František Xaver Brixi – Concerto for Organ, Two Clarinos and Strings in D Major
Felix Mendelssohn-Bartholdy – Sonate in F Minor Op. 65 No.1
Thierry Escaich – Improvisation Suite
Performers
Thierry Escaich – organ
Janáček Chamber Orchestra
Jakub Černohorský – artistic director
This year, it will be the fourth time that the journey to the Silesian organ takes place. Around the imaginary fixed point, which is traditionally the St. Nicholas Church in Ludgeřovice with its beautiful and fully functional Rieger organ from 1930, we can find a number of remarkable instruments in the Ostrava-Opava diocese, which are gradually being reconstructed. These include the organ in the church of St. Bartholomew in Kravaře and a small baroque instrument in the St. Wenceslas Church in Ostrava.
 Admission to the Days of Silesian Organ
1 concert – 350 CZK / 250 CZK (full/senior, student)
2 concerts – 600 CZK / 450 CZK (full/senior, student)
3 concerts – 690 CZK / 510 CZK (full/senior, student)
Bus ticket – 80 CZK
Transport by the Festival bus with a guide Ostrava – Kravaře – Ludgeřovice and back. Departure of the bus at 16:00 from the parking lot in front of Ostrava City Cultural Centre. Return to Ostrava City Cultural Centre after the concert in Ludgeřovice.
Recommended dress code formal dress