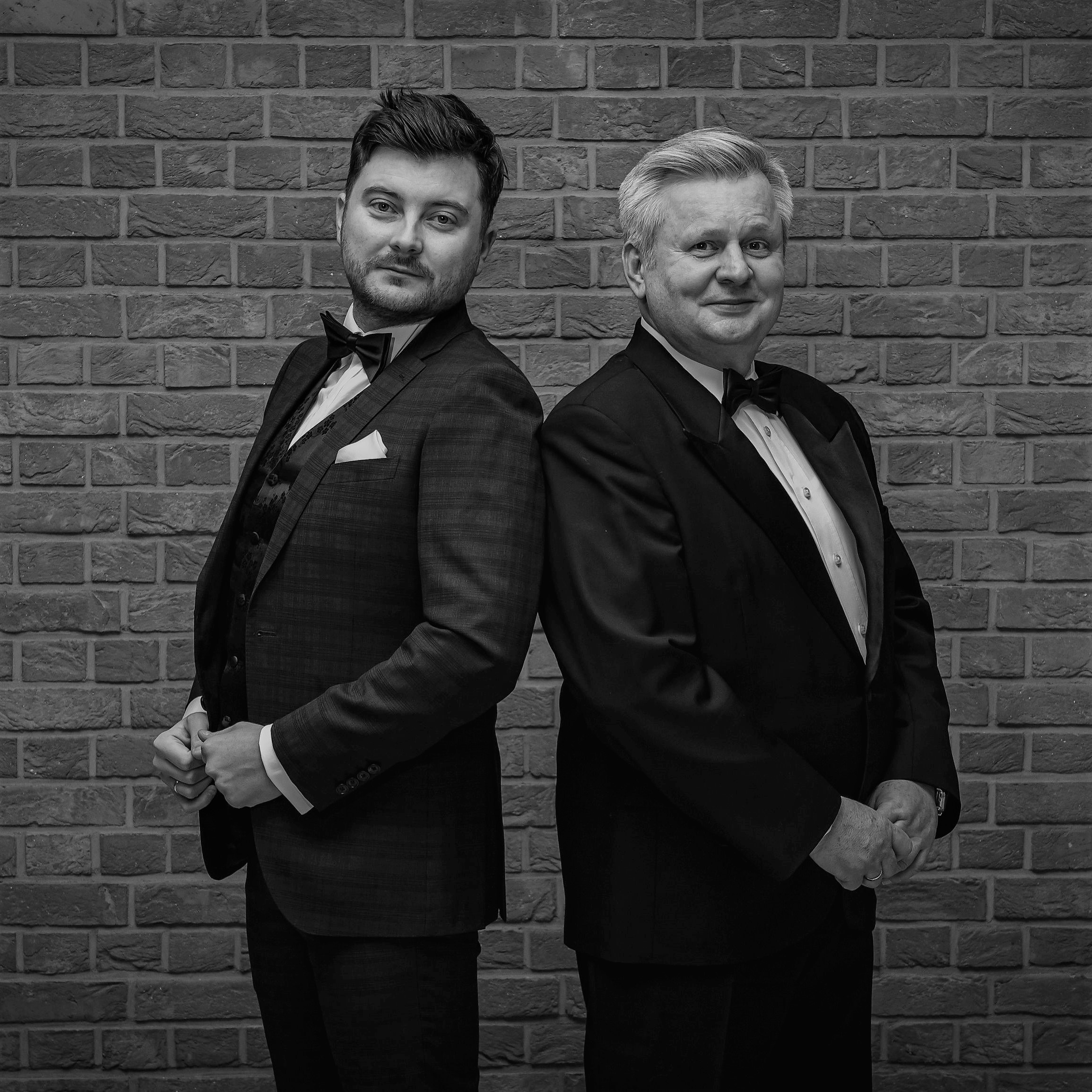 16 Feb

Days of Silesian Organ

Music of the German North and Polish Silesia

additional festival event

5/6

Saturday, 5 pm

Kravaře, St. Bartholomew's Church

Days of Silesian Organ
Held in honour of the 25th anniversary of the founding of the Ostrava-Opava diocese, under the auspices of Bishop Mons. F. V. Lobkowicze, O.Praem.
Johann Sebastian Bach – Prelude and Fugue in E Flat Major, BWV 552
Christoph Willibald Gluck – Dance of the Blessed 
Daniel Magnus Gronau – Choral Score, Ich hab mein Sach Gott heimgestellt
Felix Mendelssohn-Bartholdy – Tröstung, Suleika, Aus Fluegeln, Sonata in C Minor Op. 65 No. 2 
Ignacy Jan Paderewski – Mélodie
Karol Szymanowski – Pieśń kurpiowska
Wojciech Kilar – Aria
Performers
Roman Perucki – organ
Łukasz Długosz – flute
This year, it will be the fourth time that the journey to the Silesian organ takes place. Around the imaginary fixed point, which is traditionally the St. Nicholas Church in Ludgeřovice with its beautiful and fully functional Rieger organ from 1930, we can find a number of remarkable instruments in the Ostrava-Opava diocese, which are gradually being reconstructed. These include the organ in the church of St. Bartholomew in Kravaře and a small baroque instrument in the St. Wenceslas Church in Ostrava.
Admission to the Days of Silesian Organ
1 concert – 350 CZK / 250 CZK (full/senior, student)
2 concerts – 600 CZK / 450 CZK (full/senior, student)
3 concerts – 690 CZK / 510 CZK (full/senior, student)
Bus ticket – 80 CZK
Transport by festival bus with a guide Ostrava – Kravaře – Ludgeřovice and back. Departure of the bus at 16:00 from the parking lot in front of Ostrava City Cultural Centre. Return to Ostrava City Cultural Centre after the concert in Ludgeřovice.
Recommended dress code formal dress