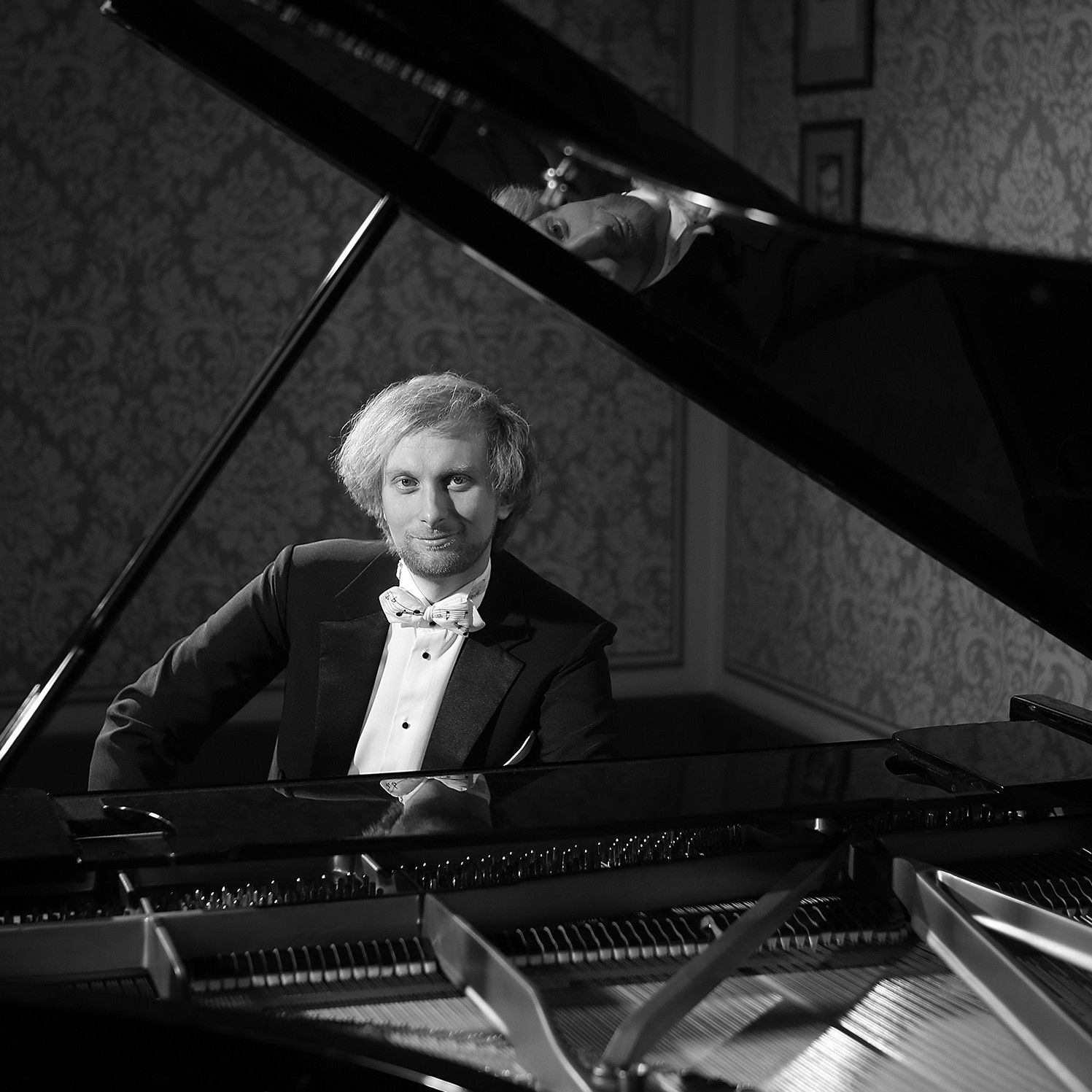 16 Feb

Concert of the Participants of the Master Course with Ivo Kahánek

additional festival event

13/6

Sunday, 4 pm

Hall in Leoš Janáček Primary School in Hukvaldy-Sklenov

A novelty of the Festival are master classes led by artists-in-residence of the Festival. This year, it is Ivo Kahánek, a pianist born in Palkovice, and graduated from the Janáček Conservatory in Ostrava. Today, Ivo Kahánek is one of the leading European pianists. In the master class, he will focus on the piano work of Leoš Janáček, to which he systematically devotes himself as a performer.

We invite all students of art schools to actively participate in the master class entitled Weekend with Janáček (and also with Ivo Kahánek), which will take place from Friday, June 11 until Sunday, June 13. 
Piano work by Leoš Janáček
Performers
Ivo Kahánek and his students
Admission to the concert
100 CZK / 50 CZK (full/senior, student)
Recommended dress code formal dress