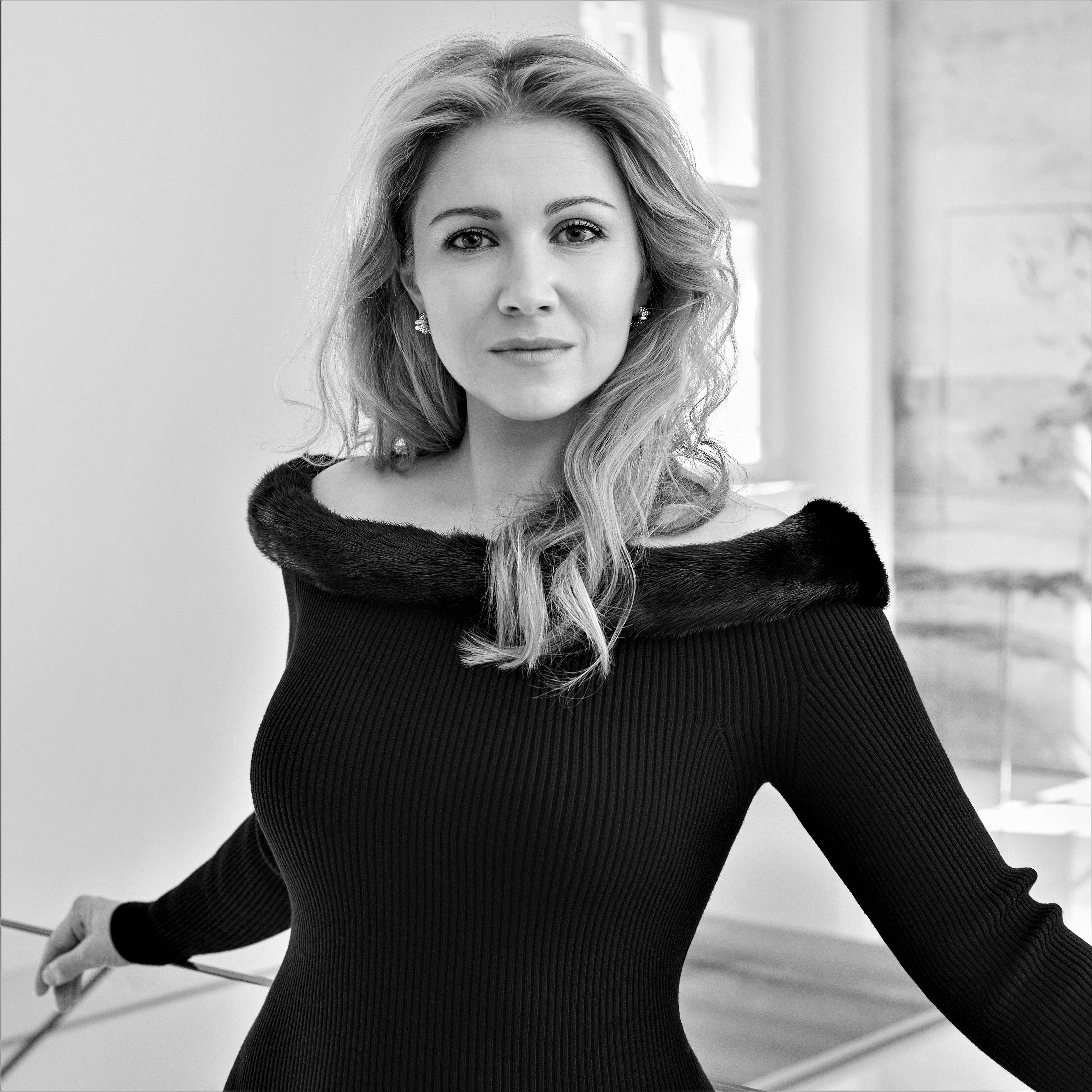 16 Feb

Closing Concert


Captivated by Carnival Tunes

27/6

Sunday, 6 pm

Hukvaldy Deer Park – amphitheatre

We will close the Festival with exultant carnival colours, but also delicate song melodies of French and Czech classics, performed by artists who like to return to the Janáček Festival and we are always happy to welcome them again.
Antonín Dvořák – Carnival Overture, Op. 92
Bohuslav Martinů – Magic Nights (three songs to Japanese lyrical poetry for soprano and orchestra, H 119)     
Henri Duparc – Songs for Soprano and Orchestra
Hector Berlioz – Roman Carnival Overture, Op. 9
Performers
Kateřina Kněžíková – soprano
Janáček Philharmonic Ostrava
Robert Jindra – conductor
Jiří Vejvoda – speaker
Admission
450 CZK / 300 CZK (full/senior, student)
50 CZK (children under 15)
Family admission 
900 CZK (two adults and two children under 15)
Bus ticket
An alternative venue for wet weather: a social-event hall in the Ostrava City Cultural Centre
Transport from Ostrava to Hukvaldy and back. The departure of the bus is at 4.30 pm from the parking lot in front of Ostrava City Cultural Centre. Return to Ostrava City Cultural Centre after the concert.
In case of wet weather, bus transport will be cancelled, and the tickets are to be returned at the place of purchase.
Recommended dress code formal dress