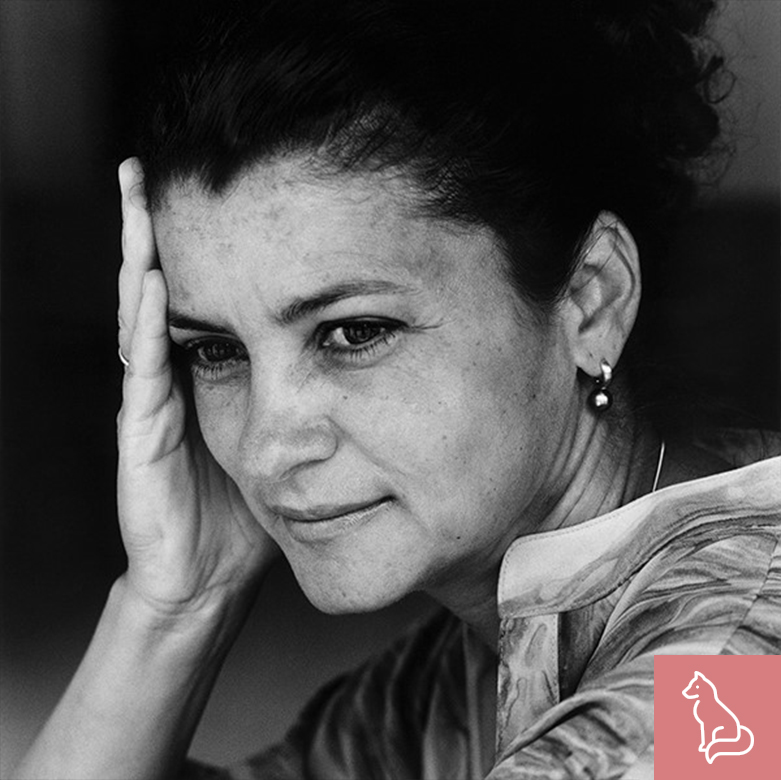 16 Feb

Chamber Concert

Between Classics and Folklore with Iva Bittová

19/6

Saturday, 5 pm

Hukvaldy Castle – courtyard

Damned by some, adored by others. Unique and original, always going to the sources (of the work, of the story, of life itself). The great Iva Bittová will perform folk songs stylised by real masters.
Leoš Janáček – Moravian Folk Poetry In Songs
Béla Bartók – Slovak Songs
Eugen Suchoň – Images from Slovakia
Performers
Iva Bittová
Mucha Quartet
Admission
350 CZK / 200 CZK (full/senior, student)
50 CZK (children under 15)
Family admission
700 CZK (two adults and two children under 15)
Bus ticket
The admission fee also includes the concert of Ondrášek – Primary Art School children's choir from Nový Jičín that will start at 3 pm. 
Alternative venue for wet weather: a hall in Leoš Janáček Primary School in Hukvaldy-Sklenov
Transport from Ostrava to Hukvaldy and back. The departure of the bus is at 1.30 pm from the parking lot in front of Ostrava City Cultural Centre. Return to Ostrava City Cultural Centre after the concert.
In case of wet weather, the bus transport will be cancelled, and the tickets are to be returned at the place of purchase.
Recommended dress code casual, family concert